About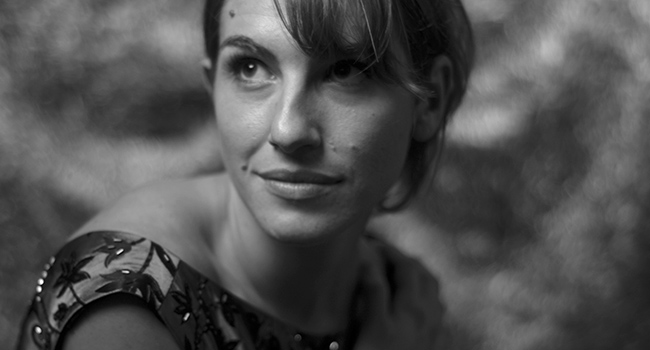 Hello! I'm Jill.
Thank you for showing an interest in receiving body work from me. I'm born and bread in Ann Arbor, Michigan. I grew up an athlete and a dancer and now practice Ashtanga yoga daily.
My story as a massage therapist begins with working for musicians and touring with them, to sell their merchandise on the road for them. After moving away from Ann Arbor for a few years, my friends the Macpodz started a band, and were doing well. They hired me as their merchandise girl to sell band merchandise while on the road. Seeing what these musicians do to their bodies, I became inspired to help and to learn how to help and would try to help by massaging if I had some spare free time while we on the road.
One of the most torturous hours of my life was my first therapeutic massage despite being from a dear friend. It was incredibly painful, possible because my health was mediocre at the time and was new to that type of bodywork, or my body being touched like that for that matter. Despite the initial pain, I felt much better and a few months later received a Thai massage and came out of the massage room thinking Thai massage was god's gift to the earth. I never felt better in my life and decided then and there to go to Thailand and study Thai massage.
In the winter of 2011, I started my studies at the Thai massage at ITM in Chiang Mai and spent a week at a buddhist Meditation retreat. While i was in Thailand studying, it occurred to me how much more I had to learn about the body before I could start pursuing massage as a career. The following fall I enrolled in classes at The Ann Arbor Institute of Massage Therapy and graduated at the top of my class in 2012. Upon graduating, I was asked to become a TA and go through their massage instructor program. I have been teaching massage and building my own massage practice which focuses on pain management and postural disfunction. In 2014, I started practicing Ashtanga Yoga daily and have been practicing it daily ever since as my form of self-care.
As a massage therapist, and an Ashtanga yogi, I'm constantly and continuing my education with both of my passions. I love my life and I love what I do and am always searching for more ways to help with naturally.  Im grateful to have gone to Thailand twice now to study Thai massage and India once for yoga. I plan on going to India Many more times to further my yoga understanding and to help incorporate yoga into my clients lives too.