About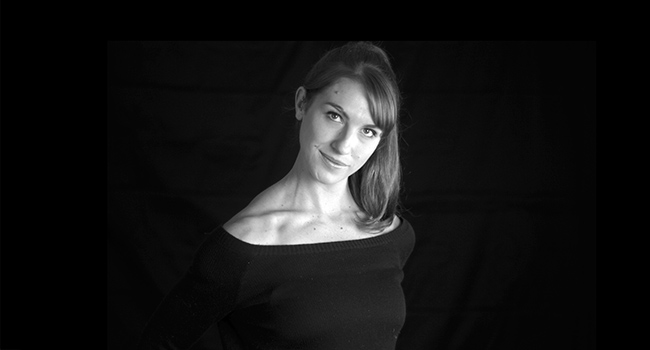 Jamhand's bodywork is an independent bodywork company that specializes in therapeutic clinical massage for muscle pain management.
Utilizing a variety of muscle manipulation techniques and with certifications in yoga massage, neuromuscular therapy and myofascial release, sessions are designed to work with the needs, goals and expectations of the clients. At the end of appointment, clients are given an exercise or stretch to further improve function in the areas worked and further eliminate pain.
The goal of each session is to restore/optimize balance, range of motion, and health in a relaxed, comfortable and safe environment.